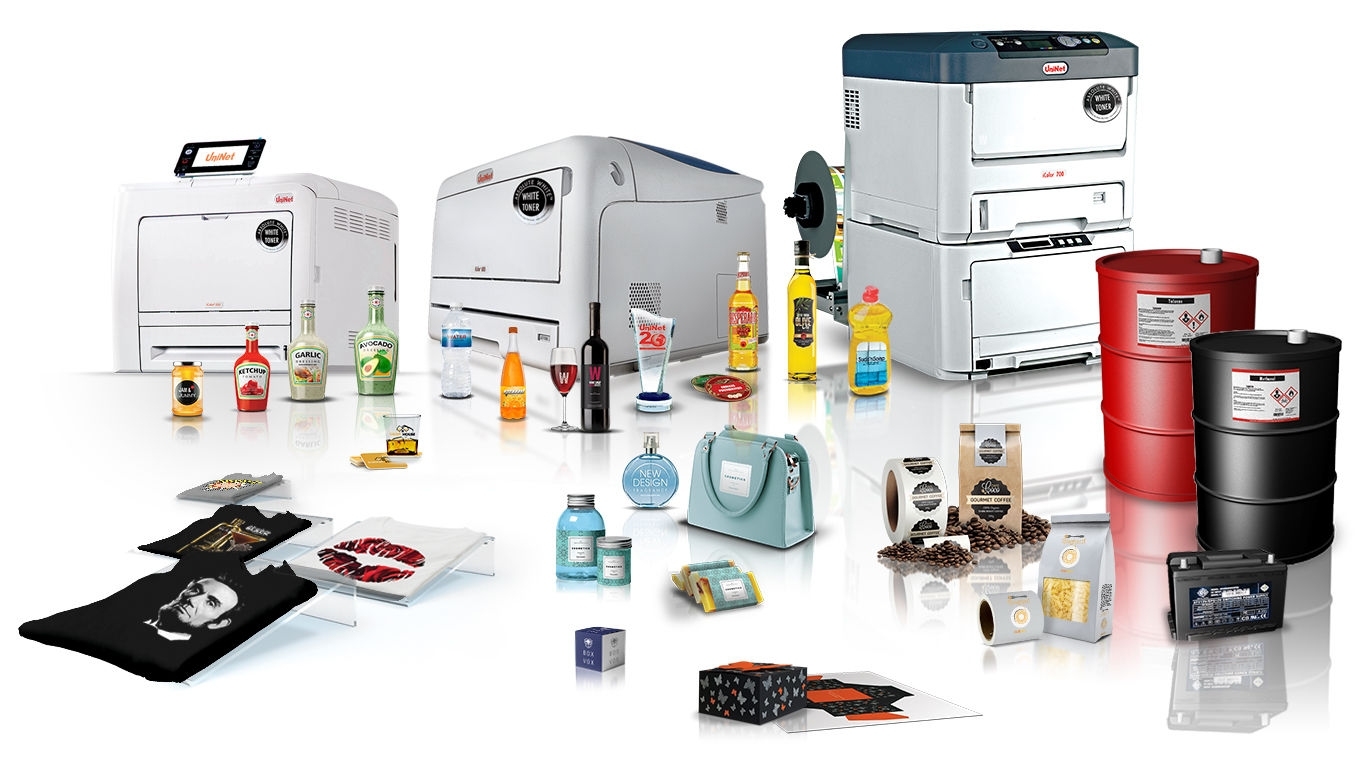 Showcases Digital Toner Printing Innovations Across The Globe
The digital toner printing revolution is thriving at UniNet. The first half of 2018 has been an exciting journey. Throughout Q1 and Q2, our UniNet iColor® global corporate sales team, and our international distribution partners have been on the road exhibiting at key trade shows in the United States, Europe and Latin America.
The response and enthusiasm to our UniNet iColor® line of digital transfer and label printer technology, specialty toners, as well as transfer media has been tremendous. We experienced a significant gain in all sectors compared to this same time last year (2017); increased figures in booth attendance, request for in-person demos, and over-all sales.
Read More